THE OFFICIAL DOGELANA (DGLN) MINT ADDRESS IS:
E6UU5M1z4CvSAAF99d9wRoXsasWMEXsvHrz3JQRXtm2X

Meet Dogelana!
Dogelana (DGLN) is a revolutionary new Shiba Inu-inspired cryptocurrency that is powered by the fast and efficient Solana blockchain. Our community-based token is always looking for new opportunities to bring people together and create connections through technology, animals, and innovation.
In the near future, we plan to release an outstanding NFT art collection (DGLNFTs), send out charitable donation care packages, and spearhead exciting new Web3 developments, which will further demonstrate our commitment to bridging the gap between humanity, technology, and finances.
Furthermore, our impressive record-breaking chart gains in the past show that we are a force to be reckoned with in the world of cryptocurrency.
With all of that said, it's our long-term pledge to prioritize charitable giving and the welfare of animals as the project and community grows.
Join us on our journey to connect the world through love, Shiba Inus, and the fastest doge-inspired cryptocurrency around. Unleash the power of Dogelana and experience the future of technology and finance.
How can you obtain Dogelana?
Choose your device below to read the official guide:
Read the whitepaper!
Go check out the official Dogelana whitepaper!

It's full of lots of great stuff to help you learn about Dogelana and the plans ahead.

They're big.
READ THE WHITEPAPER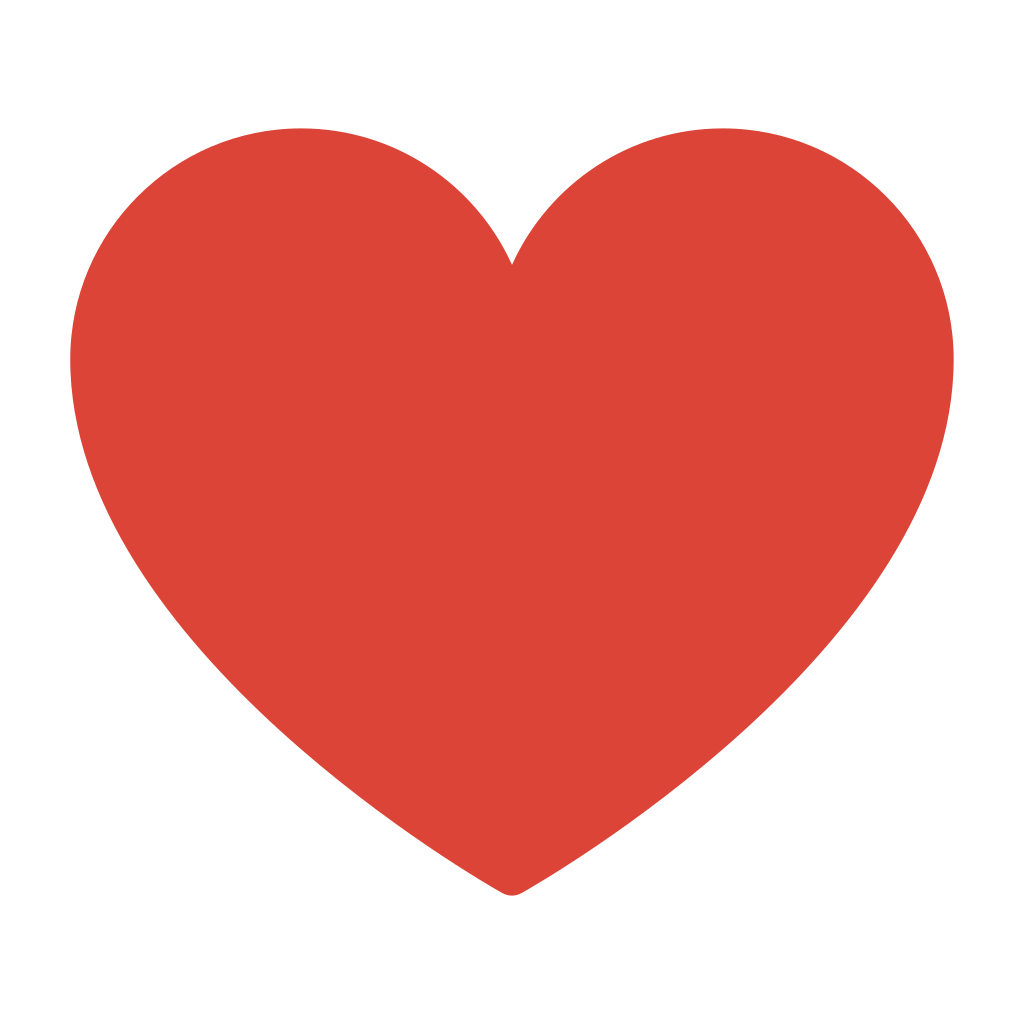 Sharing is caring. Help us give back!
Dogelana truly loves other animals, and so 15% of the maximum total supply (2.25 billion) of Dogelana (DGLN) has been dedicated to fulfilling our new and caring "Milestone Charitable Donations" concept.

As the value of Dogelana (DGLN) reaches certain milestones, the charitable donations will be initiated.

At each of the four milestones, these donations will be divvied up amongst the top ten animal-supporting charities or shelters, as chosen by the community through voting.
GIVE BACK
Browse the official Dogelana NFT collection!
Let's face it -- the Dogelana ecosystem is becoming a leader in digital art NFTs.

The available NFTs have been evolving with beauty and complexity.

Rare and attractive; What's not to love? Shiba Inu addicts, rejoice at the opportunity to own such value!
BROWSE NFTs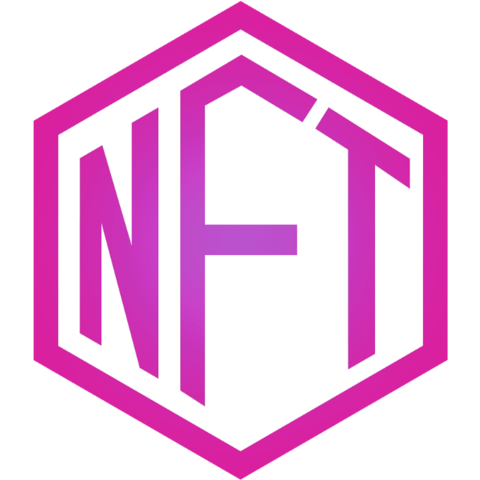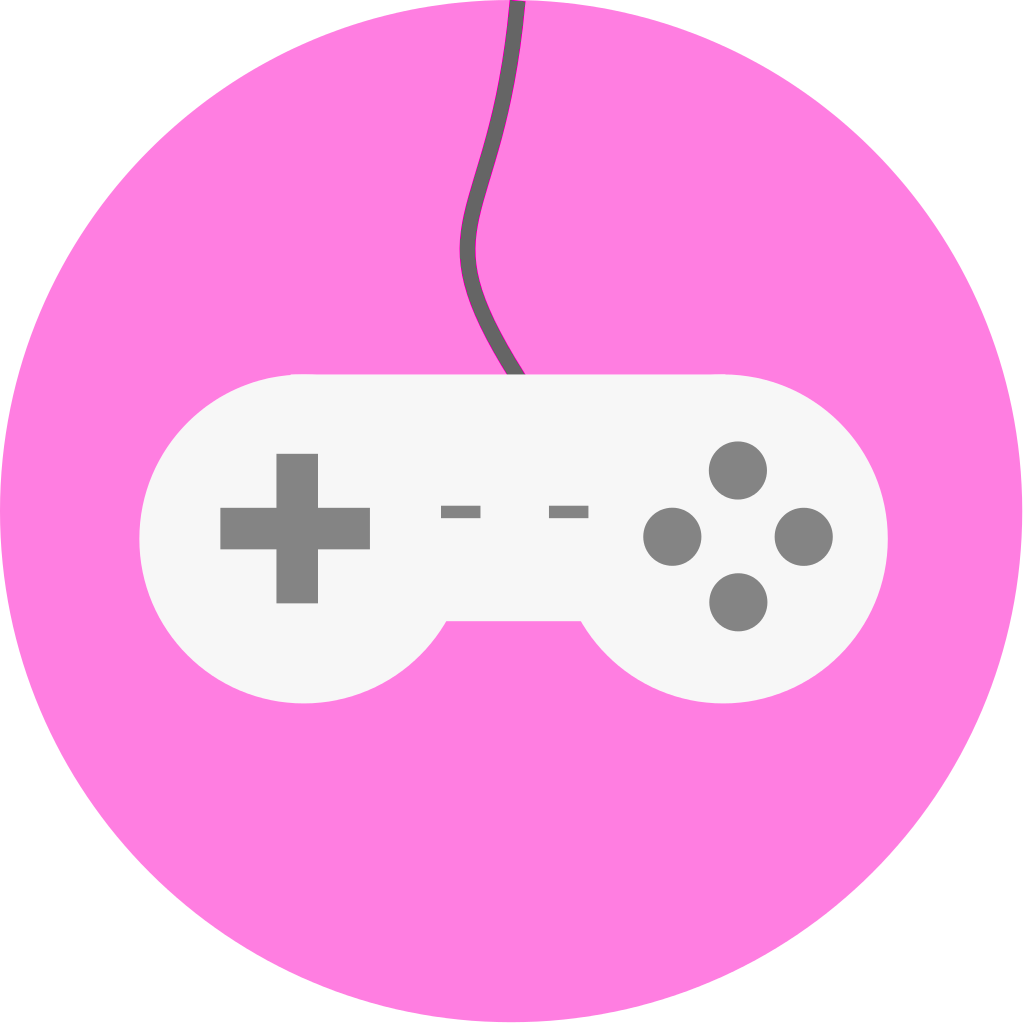 Play to earn Dogelana!
That's right. Dogelana is coming soon to a gaming interface near you.

Our developers are hard at work tying together fun and interactive Dogelana-inspired games with the enjoyable economic incentives of a thriving digital asset world.

These games are under construction, but will surely spark some joy when they're ready.
PLAY GAMES
Review the roadmap!
We hope you'll come along for the journey. It's been an amazing one already, but it's just getting started.

The Solana-Shiba ecosystem is set to explode, but Dogelana stands out as the favorite.

Take some time to analyze the forthcoming development plans set out for Dogelana, and stand by as it all comes to fruition.
REVIEW THE ROADMAP